Seeing iconic vintage pieces featured in publications is always a treat- especially when one of my items is included! The March 2016 issue of Coastal Living Magazine celebrated vintage Lilly Pulitzer prints, including this kicky blue shift dress.
Check out the cover, and feature:
And my current stock of vintage Pulitzer pieces: http://retro-trend-vintage.myshopify.com/search?q=pulitzer Happy (almost) Spring!
---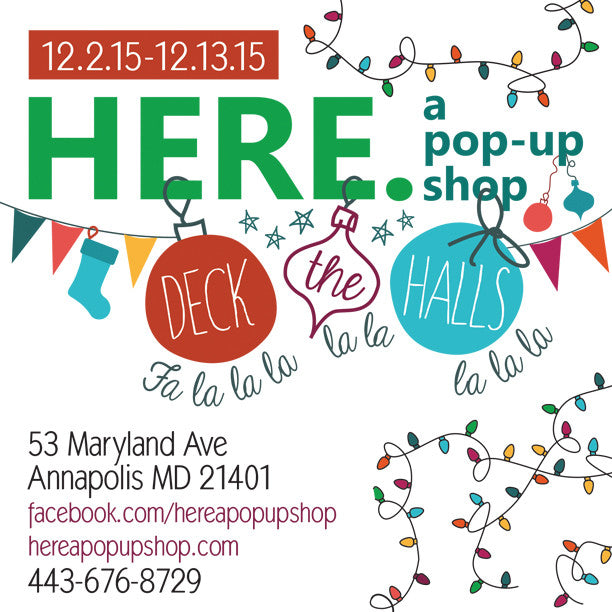 A Retro Trend Vintage capsule collection will be available at HERE a Pop-Up Shop's Deck the Halls holiday shop!
Get ready to mix and match your decades, prints, and genres for completely modern holiday looks- featuring beautifully made clothing that will last a lifetime.
Read the article →
---
I've been buying, wearing, loving, and collecting vintage since the early 1990s.
In July of 2001, my hobby became my job while I figured out my future. Looks like I found my dream career.
Countless sites have allowed me to sell all over the world, including to TV and film production, stage, museum exhibitions, to companies filling their archives with original product.
I sell in person locally (Annapolis, MD and the surrounding areas), and will continue to do so.
As my business continues to grow, this will be my primary online selling locale.
Feel free to follow my adventures here...